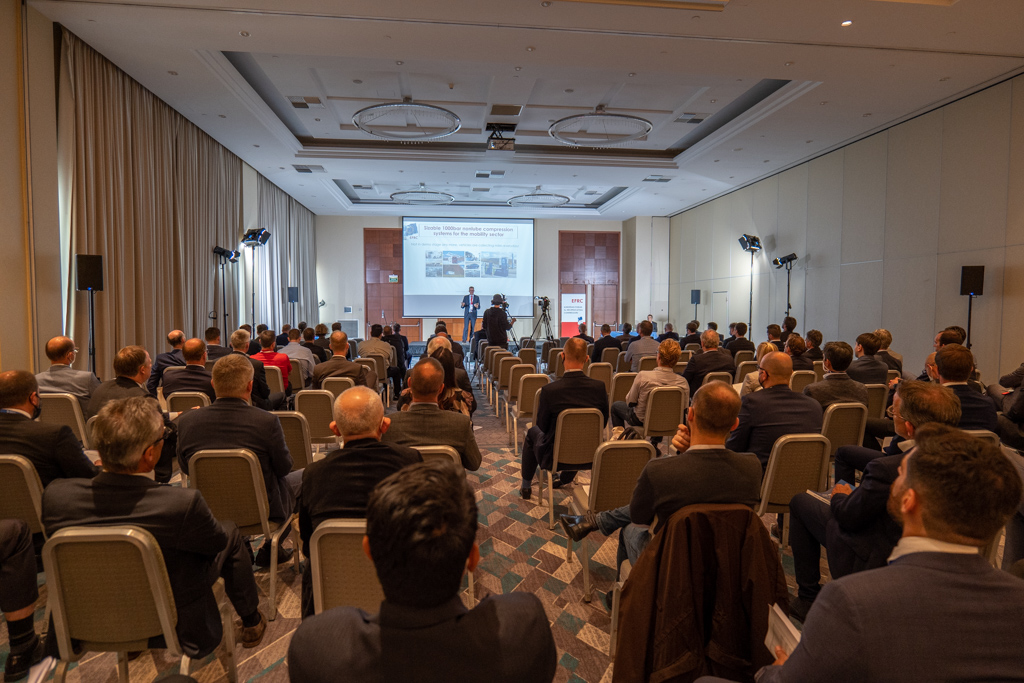 12th EFRC Conference Warsaw.
THANK YOU!
Pictures in our Gallery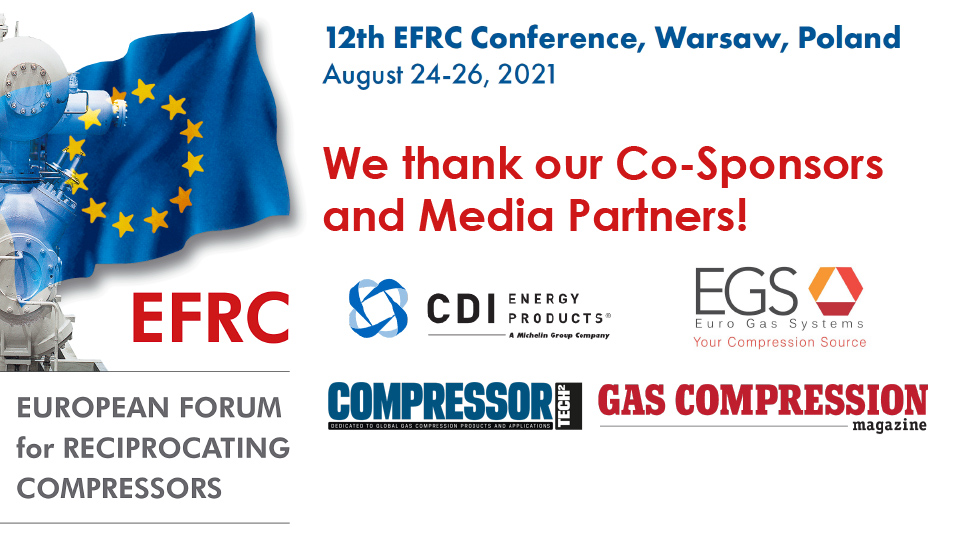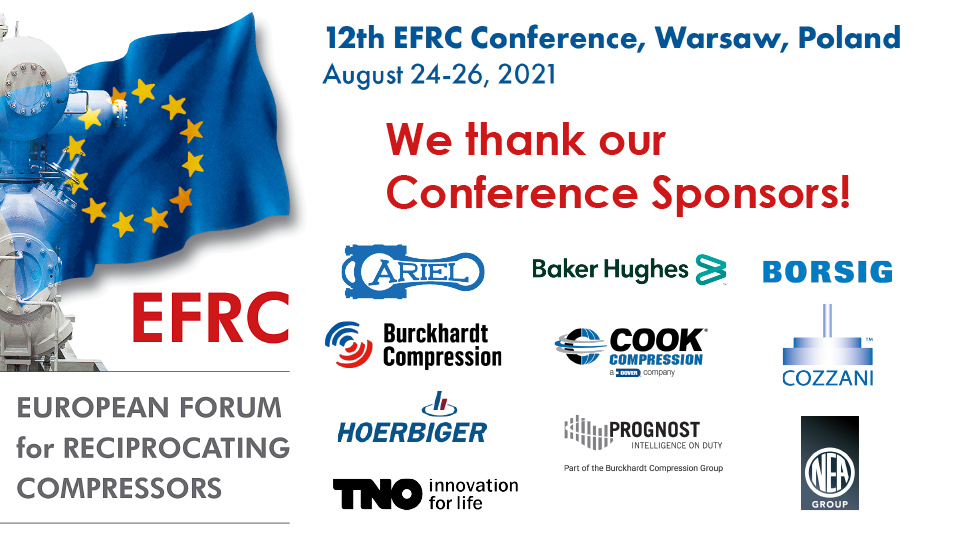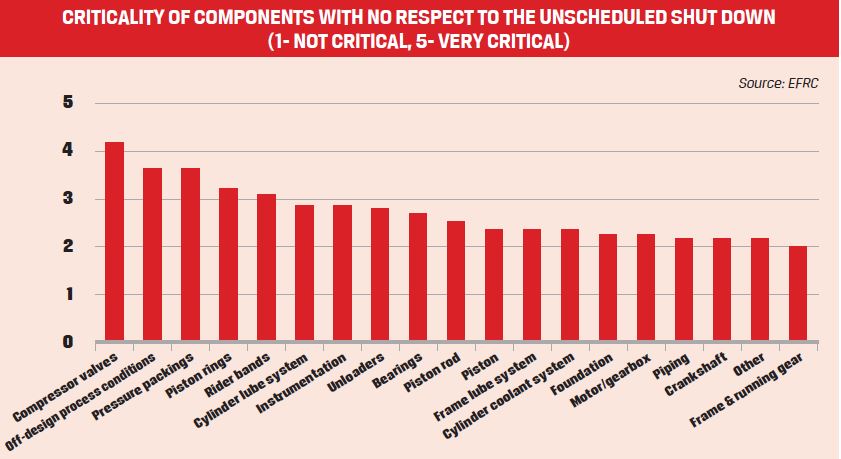 NEW!
More Information here
Compressor Reliability Survey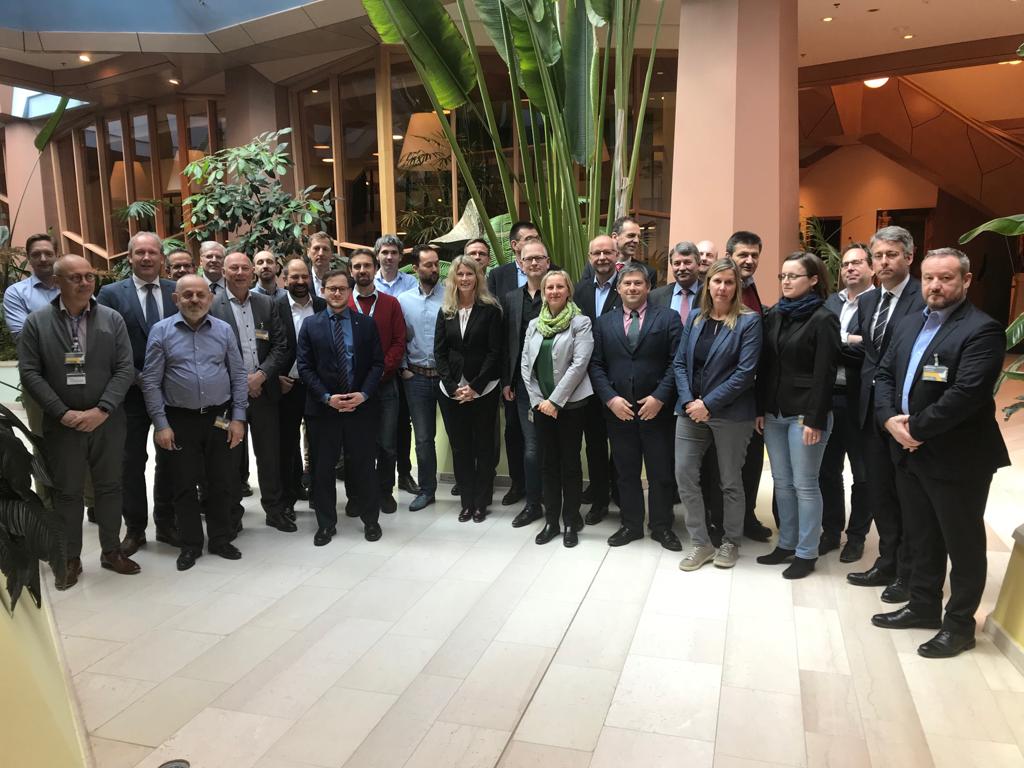 General Assembly 2021
Read more
April 23rd, 2021
ONLINE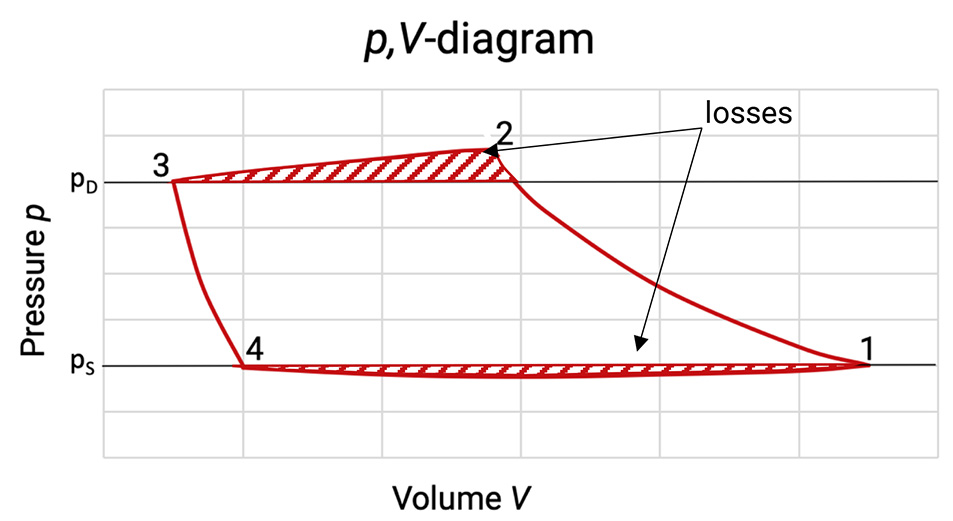 New edition of our TUTORIAL
Read more
Check out the basics now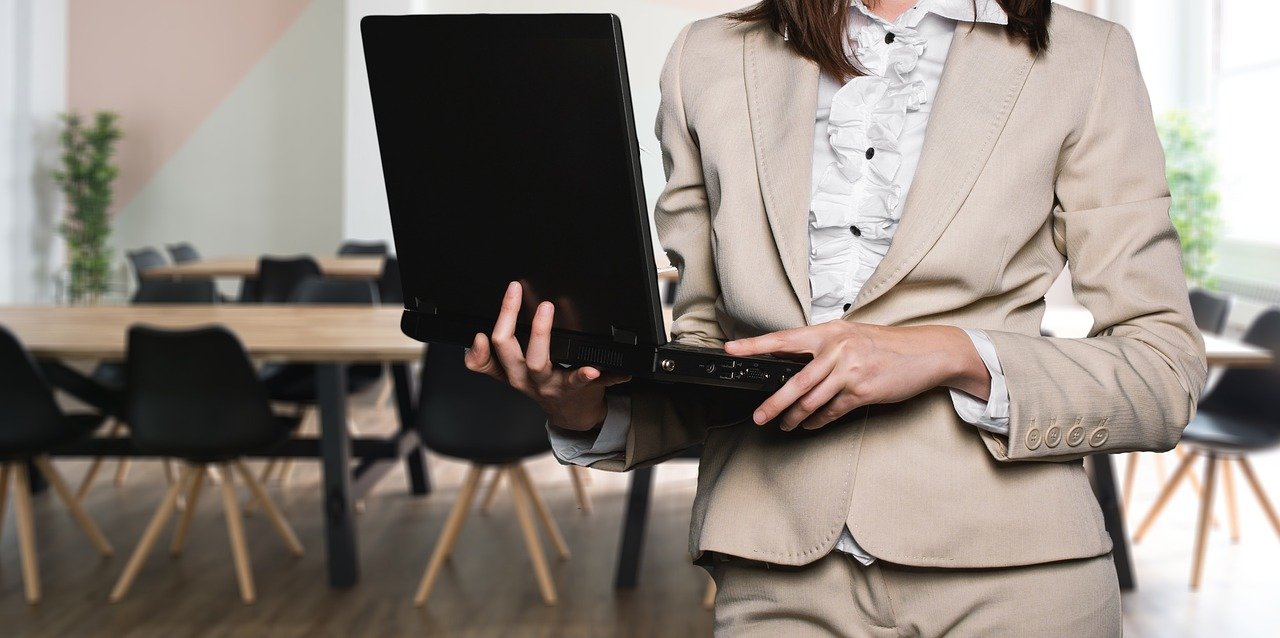 New EFRC Guideline
Download here
Flow Meter Errors
in Pulsating Flow of Recips
Out now!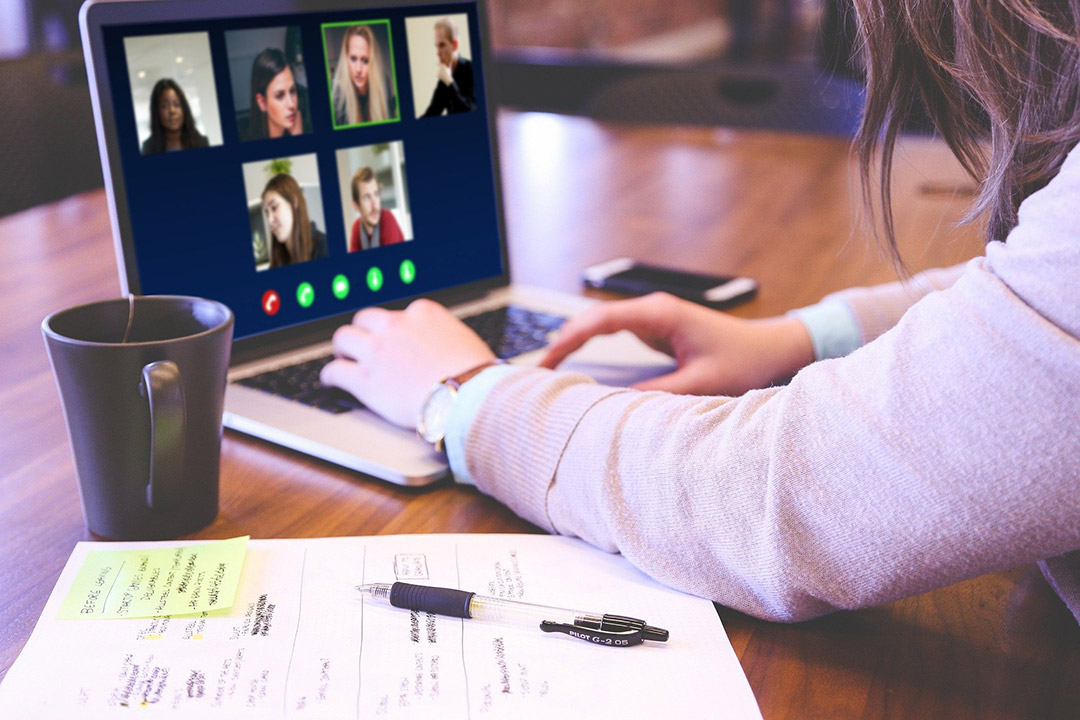 Webinar "How to avoid Liquids in
Reciprocating Compressors"
Read more